We place people over process.
We Focus on bringing humanity into HR.
We are sound and credible diverse HR Professionals with impressive Human Resources qualifications including CIPD certification and proven track records in diverse HR sectors and have gained incredible experience across both the public and the private sectors organizations which we transfer into this consultancy business to support small to medium business.
Why choose us?
We can help you devise the best scheme and pave the path for your corporate growth.
Know Who We Are
About the company
We position ourselves as trusted Practitioners to redefine HR Practices and restore credibility into HR profession and deliverables – we focus on bringing humanity into HR. We have not just acquired experiences but also got deep rooted foundation in HR theories and frameworks, this sets up apart as it enables to deliver theories to practical experience for our clients. Digging deep to understand, analyze the root causes of problems before we implement suitable and best fit solutions to deliver
change.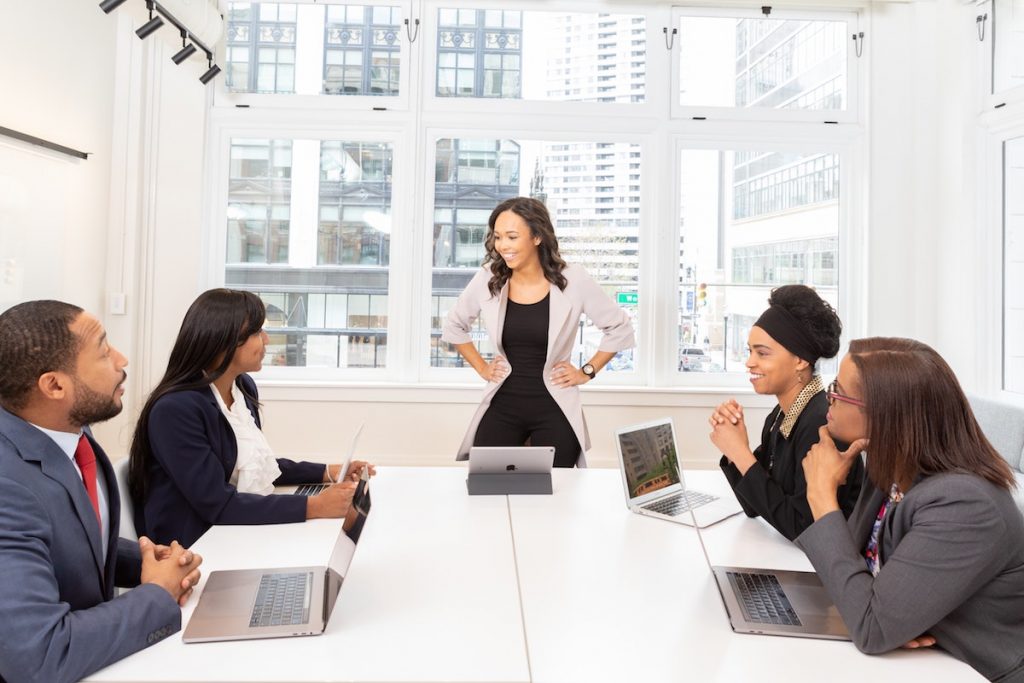 What we stand for?
We place people over policies and process. We stand for REEGIA – our values are Reconciliation, Equality, Empowerment, Quality and Inclusion.
Get
Started
Kickstart your HR career with us now